Merchandising & Promotional Services
JZ Media is a leading supplier of marketing ideas and promotional products. We have over 20 years of experience working with clients to enhance and tailor their marketing efforts to help achieve their sales goals. Our staff has extensive experience both on the client side and vendor side of promotion. Whether you need 100 Beach towels for a summer outing, or 20,000 flash drives printed and loaded with data in one week, JZ Media has the experience and know-how to meet your needs. Take a minute and browse some of our products below, and in the Clients & Case Histories section. If you need a quote, or are struggling to find the best item to promote your product, give us a call.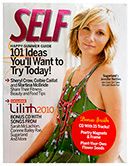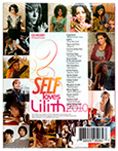 Front & back covers of SELF magazine
for Lilith Fair music festival.
Shrink-wrapped, including CD,
seed packet, and magnet sheet.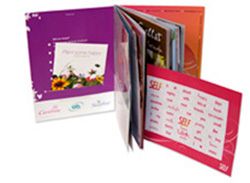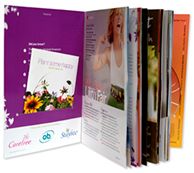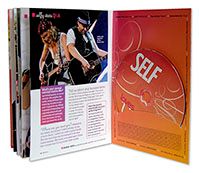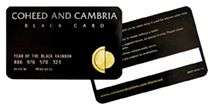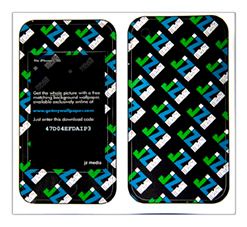 Transparent wallpaper screen covers
for a variety of current smartphones.